Vancouver's Best Live Music Band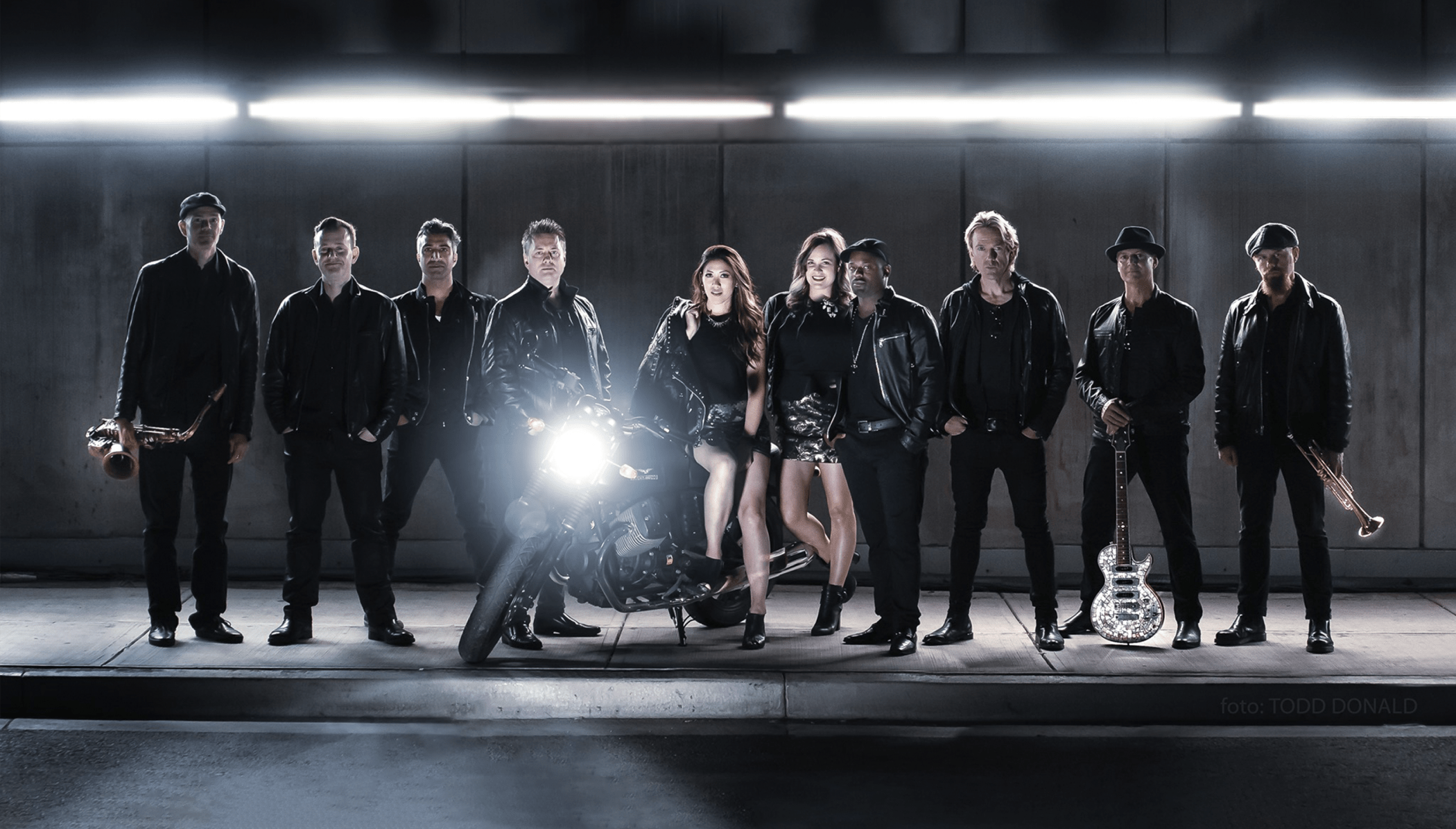 Recognized as the best live music band in Vancouver and across Western Canada, Famous Players Band creates unforgettable memories at weddings, corporate events and other special occasions. Featuring four gifted lead singers, our sought-after all-star party band will make your event a major hit with a fun-filled, energetic and infectious live performance. From 50s to 80s, from top 40 to all-out rock, our 'Diamond Standard' live show is available across Canada and around the globe.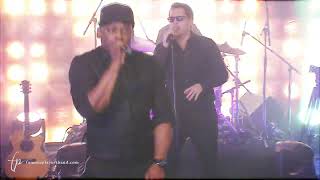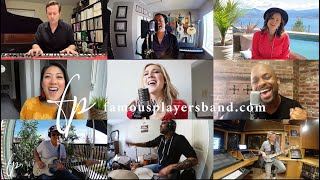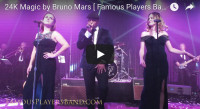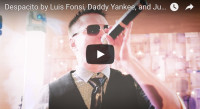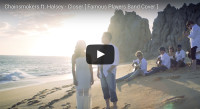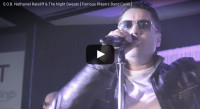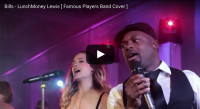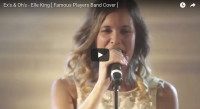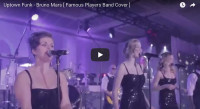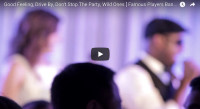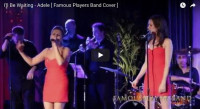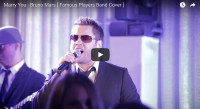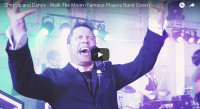 Operated by Skyscraper Entertainment Group Inc.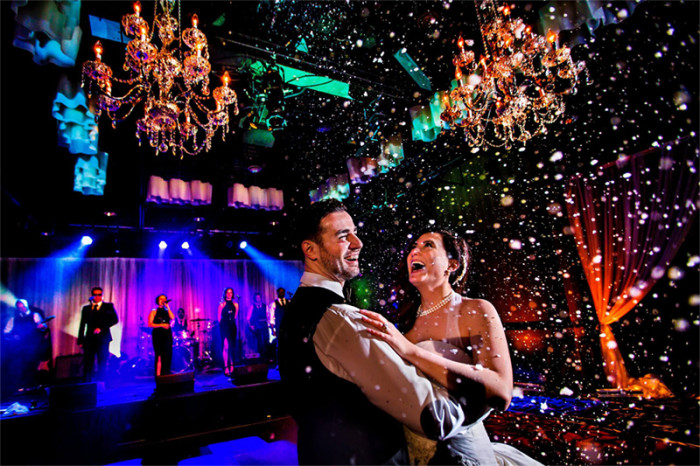 Create absolutely perfect memories for you, your love, family and friends. Just tell us how you want your wedding to feel, the unique memories you want to make and the music you want to include, and we'll take care of the rest.
Wedding Band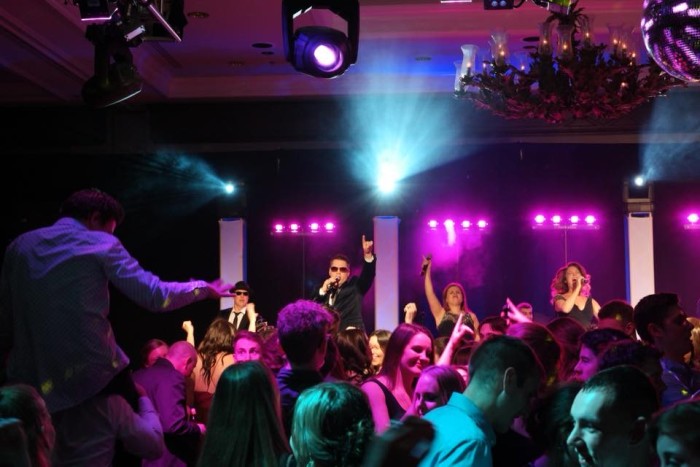 Blow the roof off your company's next event. We deliver world-class entertainment at corporate events, large and small, in Vancouver and around the globe for clients ranging from Mercedes and Microsoft to restaurants and tourism groups.
Corporate Entertainment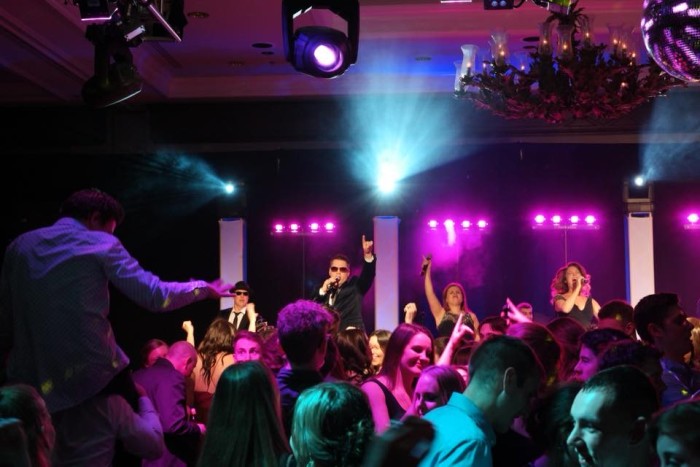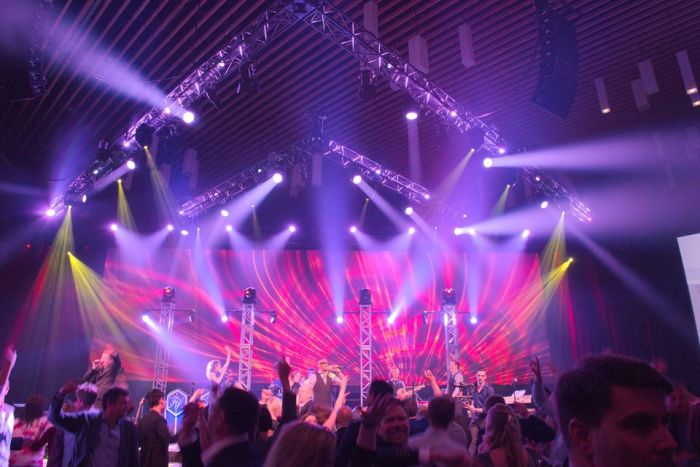 From Christmas parties to Bar Mitzvahs! Whether you want smooth jazz, top 40 or rock anthems, Famous Players Band delivers 'Diamond Standard' live shows, capable of making any occasion or event a smashing success!
Special Events
Stay updated on Famous Players Band
Sign up for our newsletter and get first access to our newest videos, photos, promotions and public events to attend.